Environmental Education & Nature Center
Exhibits encompass the three major ecosystems of Iowa.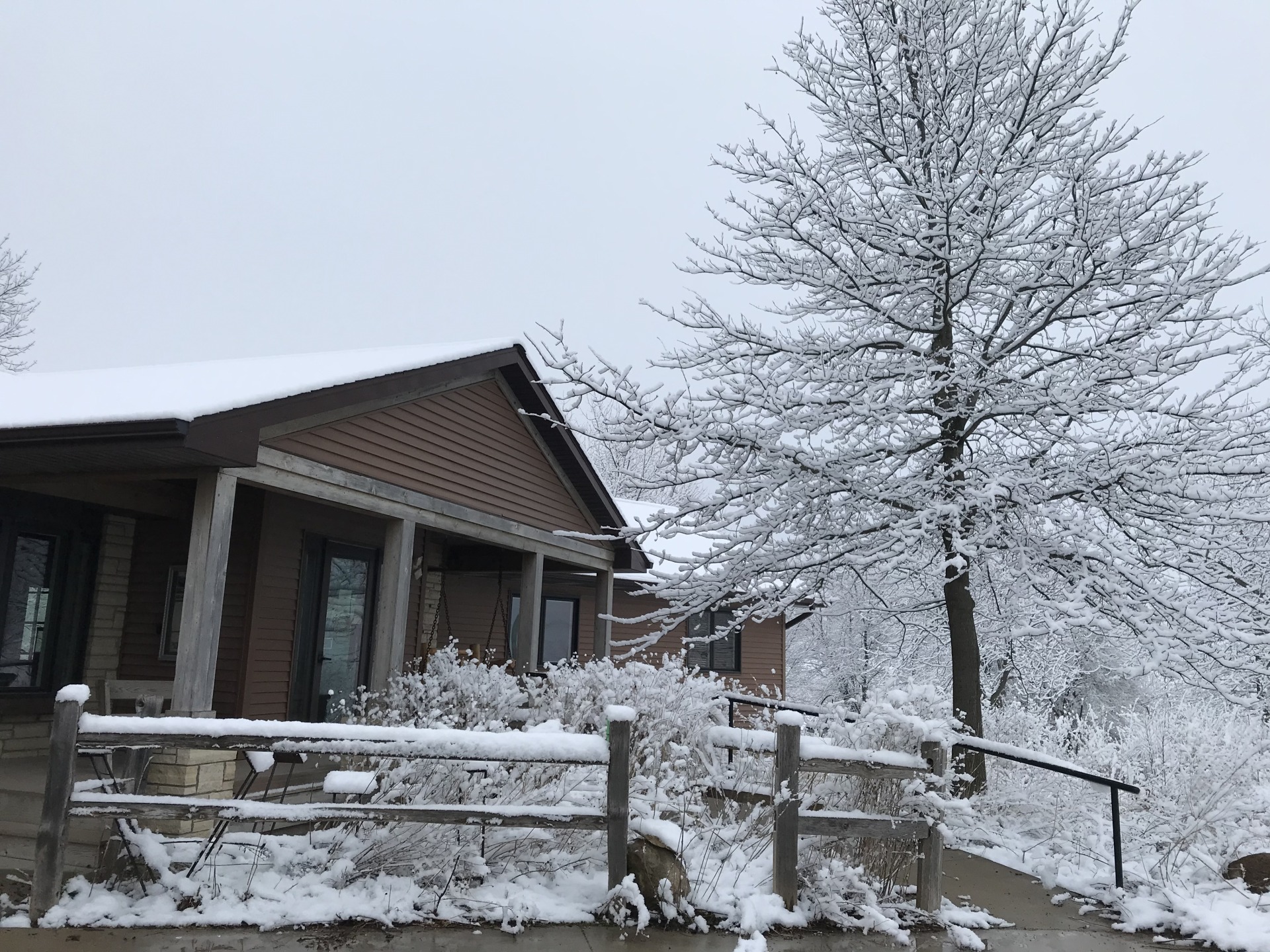 Benton County Nature Center hosts many indoor and outdoor events throughout the year. This facility is equipped with several displays, live animals and activities for children and adults. On average, BCCB serves 7,000 students and members of the public through in-school visits, field trips, and public programs.
The Nature Center is located on the southwestern edge of Rodgers Park and is the main office for Benton County Conservation. Visit us on Facebook or our website for upcoming events and hours.
Our nature Center offers:
Outdoor classroom
Interpretive opportunities
Hiking & biking trails
Wildlife viewing blind
Observation deck
Staff offices
Picnic locations
Exhibits for all ages
Playgrounds
Benton County Conservation Field Trip Guide for Parents & Teachers: Click Here
Benton County Conservation in-school program offerings: Click Here
Nature Center Hours
Indoors
Monday
8:30 a.m. - 3:30 p.m.
Tuesday thru Thursday
By appointment
Friday
8:30 a.m. - 3:00 p.m.
Saturday and Sunday
Not Open
Outdoors
Daily
6:00 a.m. - 10:00 p.m.