Department Alert
Medicare's open enrollment window is available from October 15 through December 7. Call 319-361-7357 for assistance with your Part D or MA Plan comparison. View SHIIP's flyer for more information.
Public Health
Benton County Public Health works to promote and protect the health of individuals, families, and the community through programs and partnerships.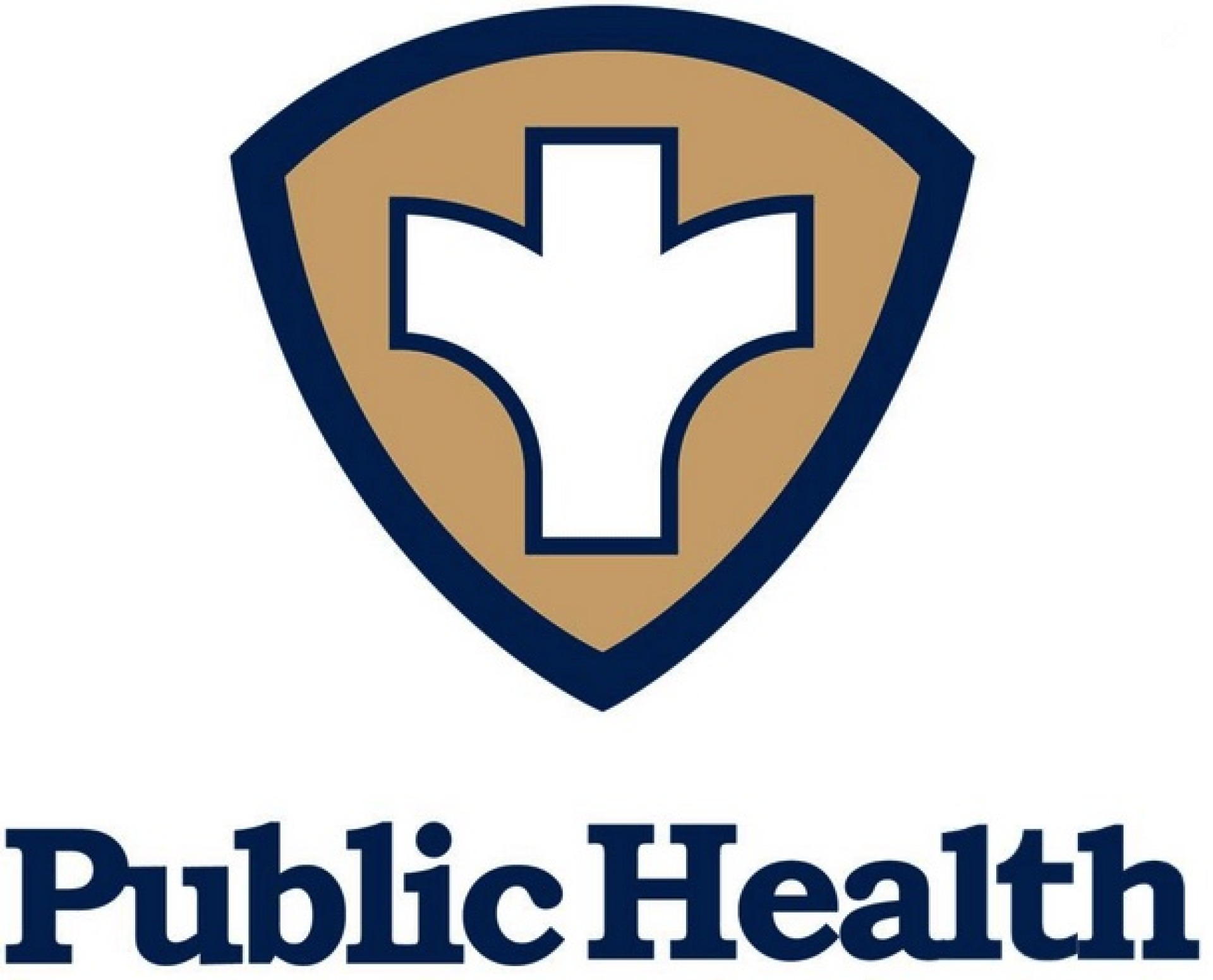 We work closely with local agencies and organizations throughout the county to help ensure access to services and establish new programs based on the community's needs. We also provide education to the public about a variety of topics, as well as prompt follow-up to communicable disease outbreaks.
Do you need information about well water testing, septic systems, food permits, restaurants, pools, or hotels? Please visit Environmental Health.
---
Our Location